Thanks to Alfredo alias fred, Josemi alias aquileo and Emilio alias zxplane.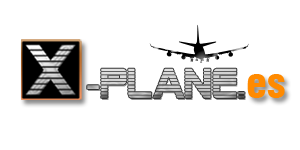 ---
The download below includes the offline PDF manual and will change all help links in Little Navmap to point to the the Spanish manual if your computer language is set to Spanish.
► Spanish Manual Translation for 2.0 versions - Download
The online manual can be accessed using the link below:
General information about translation packages:
---
All files are checked by VirusTotal.