Alex' Projects ► Donations / Spenden
Donations
Little Navmap and all of my other programs are made available free of charge. I have no plans to change this. Donations are purely optional but greatly appreciated.
If you would like to show your appreciation you can donate here.
If you prefer an EU bank transfer, just send me an email and I will send back my bank account details.
PayPal
Stripe
Stripe allows various payment methods like credit cards.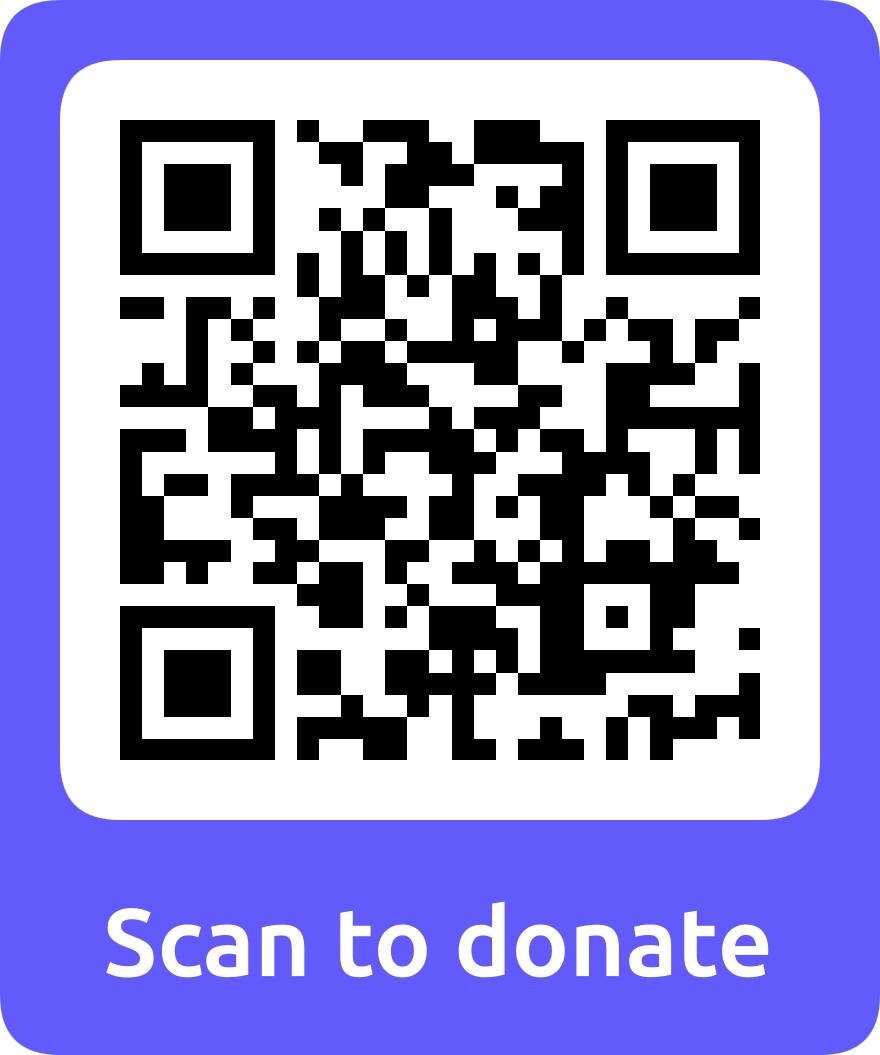 GitHub Sponsors
Spenden
Little Navmap und all meine anderen Programme werden kostenlos zur Verfügung gestellt. Ich beabsichtige nicht, dies zu ändern. Spenden sind und bleiben vollkommen freiwillig.
Wenn Sie Ihre Wertschätzung für meine Arbeit zeigen möchten, können Sie hier spenden.
Wenn Sie eine EU-Banküberweisung bevorzugen, schicken Sie mir einfach eine E-Mail und ich werde Ihnen meine Kontodaten zurücksenden.
PayPal
Stripe
Stripe erlaubt verschiedene Zahlungsmethoden, wie Sofort, Klarna oder Kreditkarten.
► Hier klicken, um zu Stripe zu gelangen.
GitHub Sponsors